Experience all that Mt Ruapehu has to offer, ski the volcano and experience the north island of New Zealand.

Package Inclusions:
Plateau Lodge Ruapehu
in an
Standard Double Room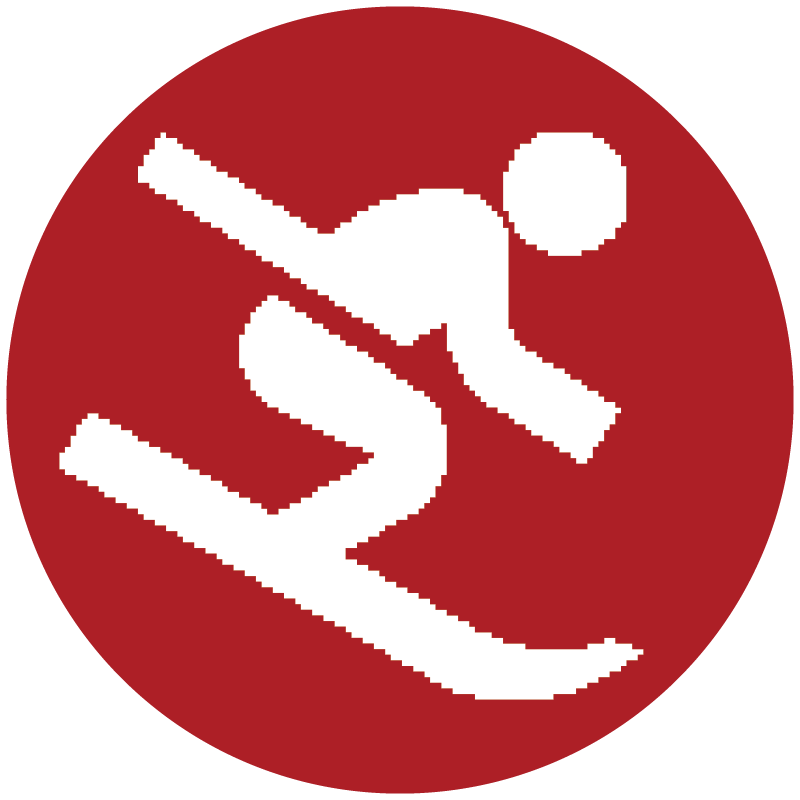 Mt Ruapehu Super Earlybird Lift Pass Special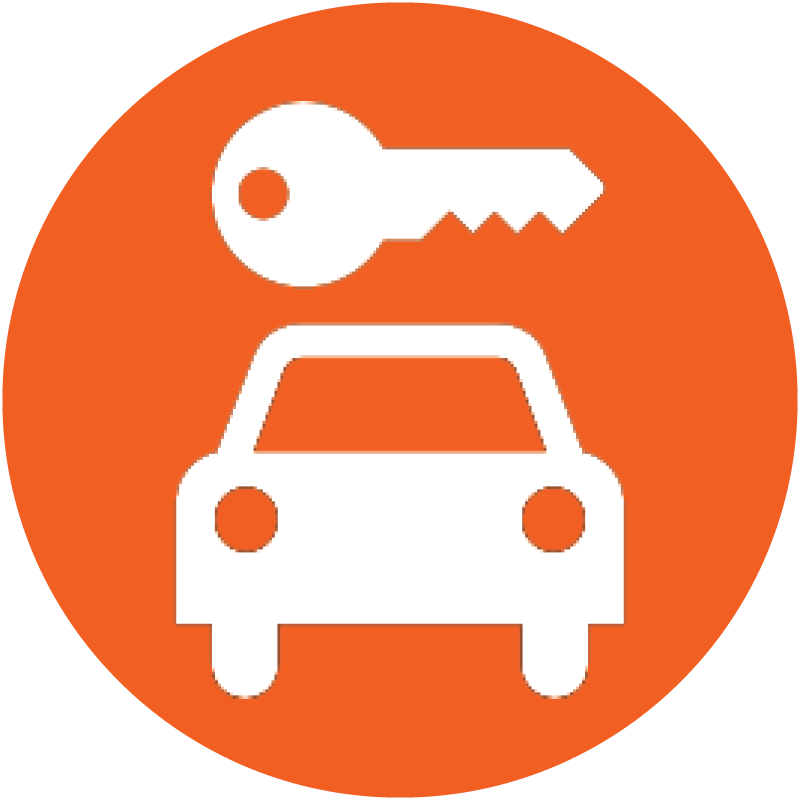 Car Hire in a Holden Trax Compact SUV or Simlar - including Ski Racks
Package Conditions
Valid Travel Dates:
01-Jun-2020 to 01-Oct-2020
Minimum Nights: 5
Maximum Nights: 5
Minimum Adults: 2
Maximum Adults: 2
Maximum Children:
Online Booking Conditions:Booking online may be subject to availability. All requests will be actioned within 24 hours. In the event that your request can not be fulfilled, an alternate option may be offered or the credit card will be refundedThis site uses a mixture of live connections to supplier, as well as suppliers that we request.