Experience all that Alta has to offer,

Package Inclusions:
Alta Peruvian Lodge in an
Nordic Room (including all Meals)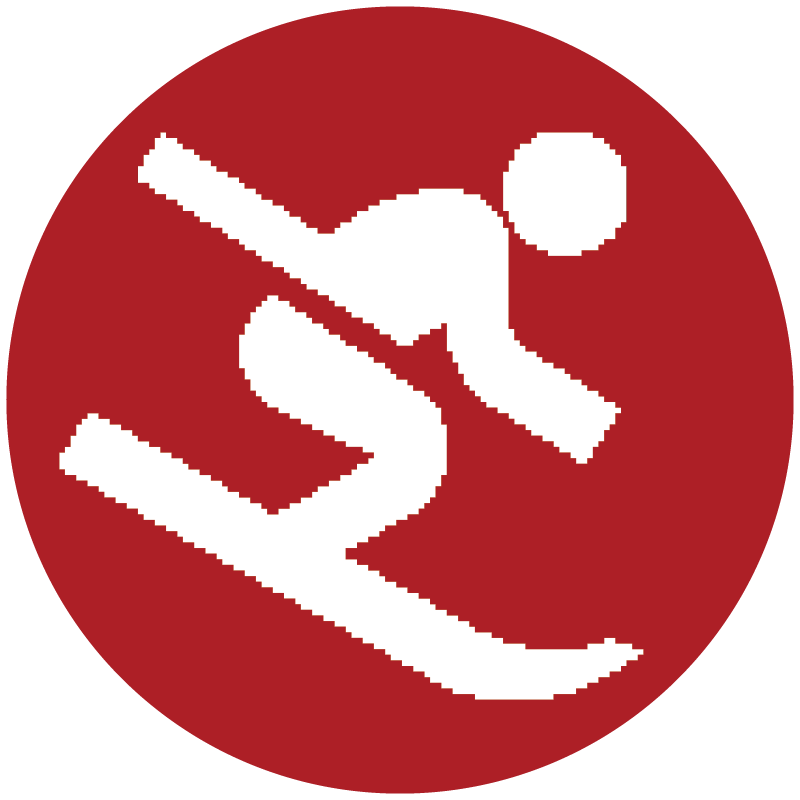 Lift Pass: 5 Day Ski City Superpass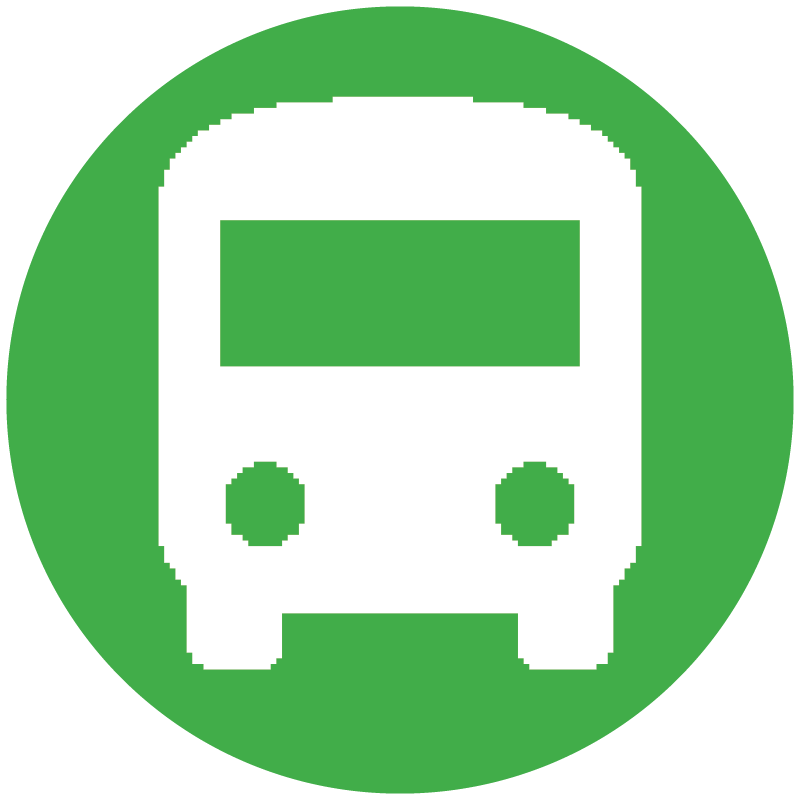 Return Transfers ex Salt Lake City Airport
Package Conditions
Valid Travel Dates:
01-Nov-2019 to 11-Dec-2019
Minimum Nights: 7
Maximum Nights: 7
Minimum Adults: 2
Maximum Adults: 2
Maximum Children: 2
Online Booking Conditions:Booking online may be subject to availability. All requests will be actioned within 24 hours. In the event that your request can not be fulfilled, an alternate option may be offered or the credit card will be refundedThis site uses a mixture of live connections to supplier, as well as suppliers that we request.